Explore Toowoomba
Attractions
All moments away from Ruthmor Villas on Ruthven Street
The Toowoomba CBD and its famous parks, gardens and shops are only moments away. Many restaurants and cafés are located close by on Ruthven Street, where Toowoomba's prestigious City Golf Club is also reachable within a short walk.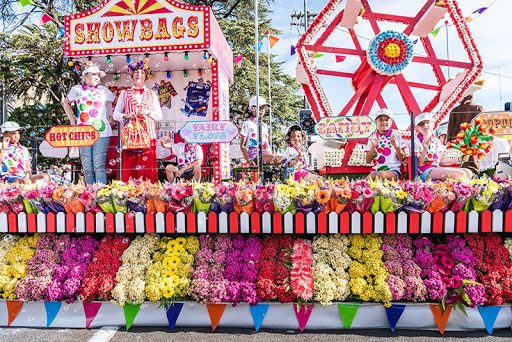 TOOWOOMBA CARNIVAL OF FLOWERS
The iconic Carnival of Flowers is Toowoomba's largest annual event, held in September to celebrate the Garden City's beautiful parks and gardens as they bloom for spring. For ten days, Toowoomba comes alive with floral displays, street parades, market stalls, regional food, live entertainment and more – making it one of the best times to visit Toowoomba.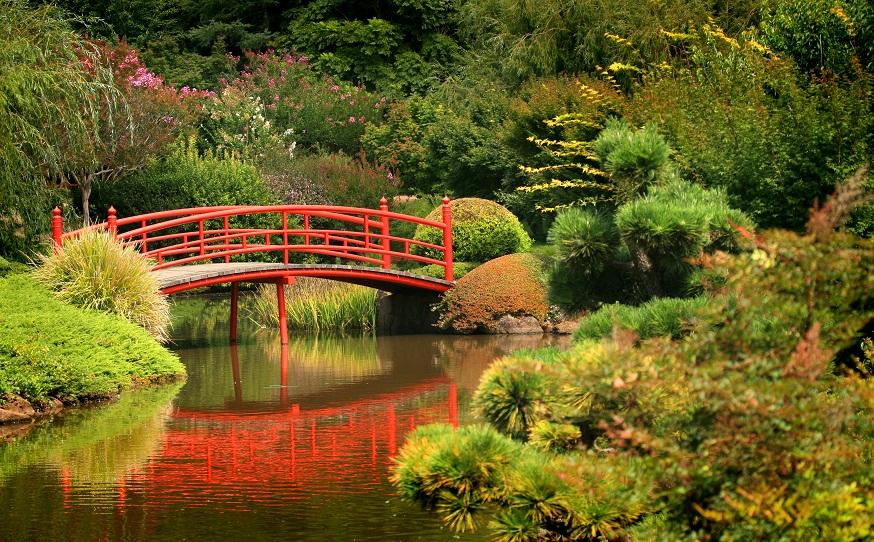 THE GARDEN CITY – TOOWOOMBA PARKS AND GARDENS
It's called Queensland's Garden City for a reason – Toowoomba is the home of many breath-taking parks and gardens, found within the CBD as well as surrounding areas. Just some of these must-see parks include Queens Park, Laurel Bank Park, Boyce Gardens, Japanese Gardens, State Rose Garden and Peacehaven Botanic Park.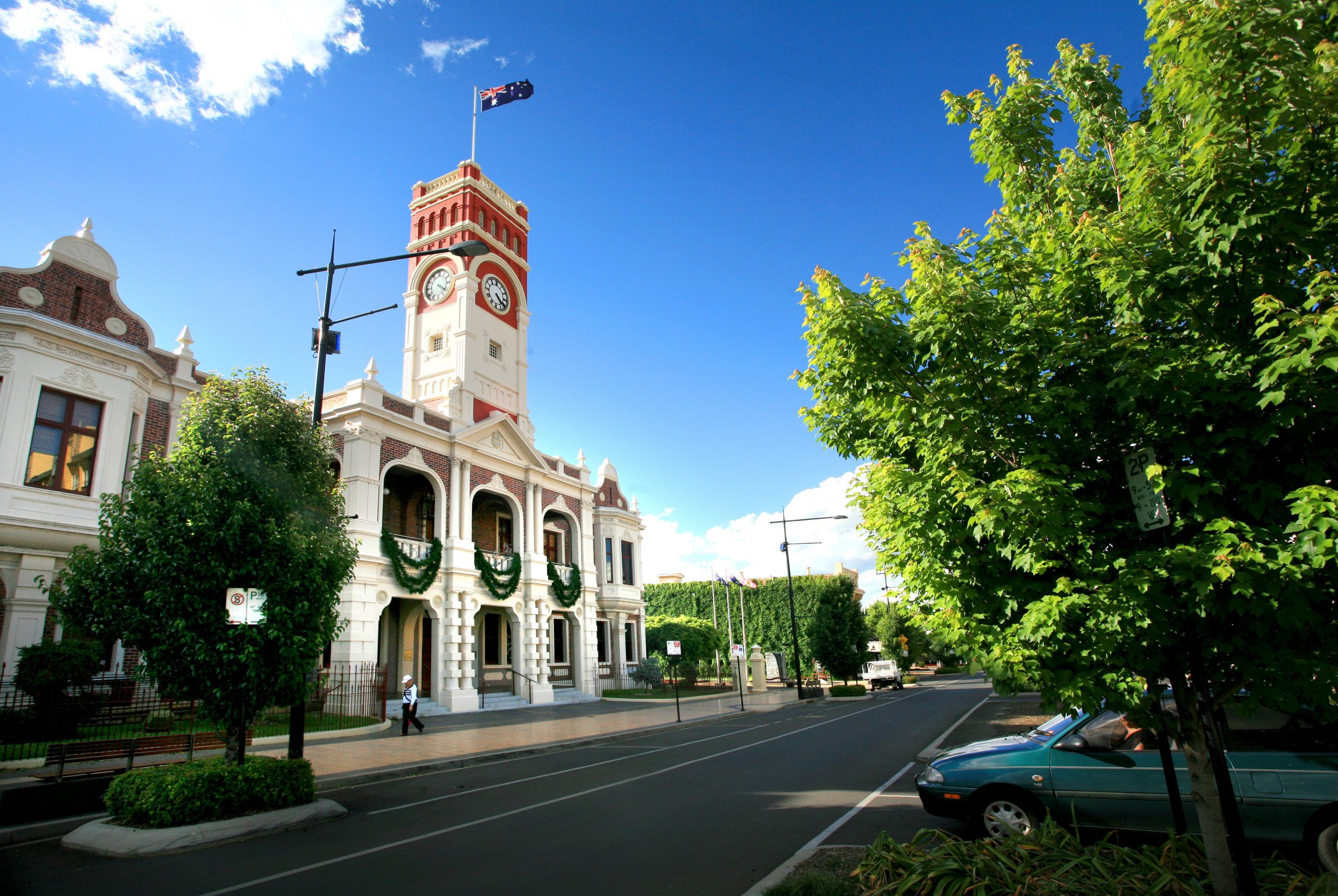 TOOWOOMBA HERITAGE AND HISTORY
Toowoomba is a historical city known for its unique heritage-listed buildings and sites. A sightseeing tour of the city offers the chance to admire colonial 19th-century architecture and various famous landmarks, such as Toowoomba City Hall, Toowoomba Post Office, Toowoomba Library, The Empire Theatre, St Patrick's Cathedral, Clifford House, Toowoomba Railway Station and more.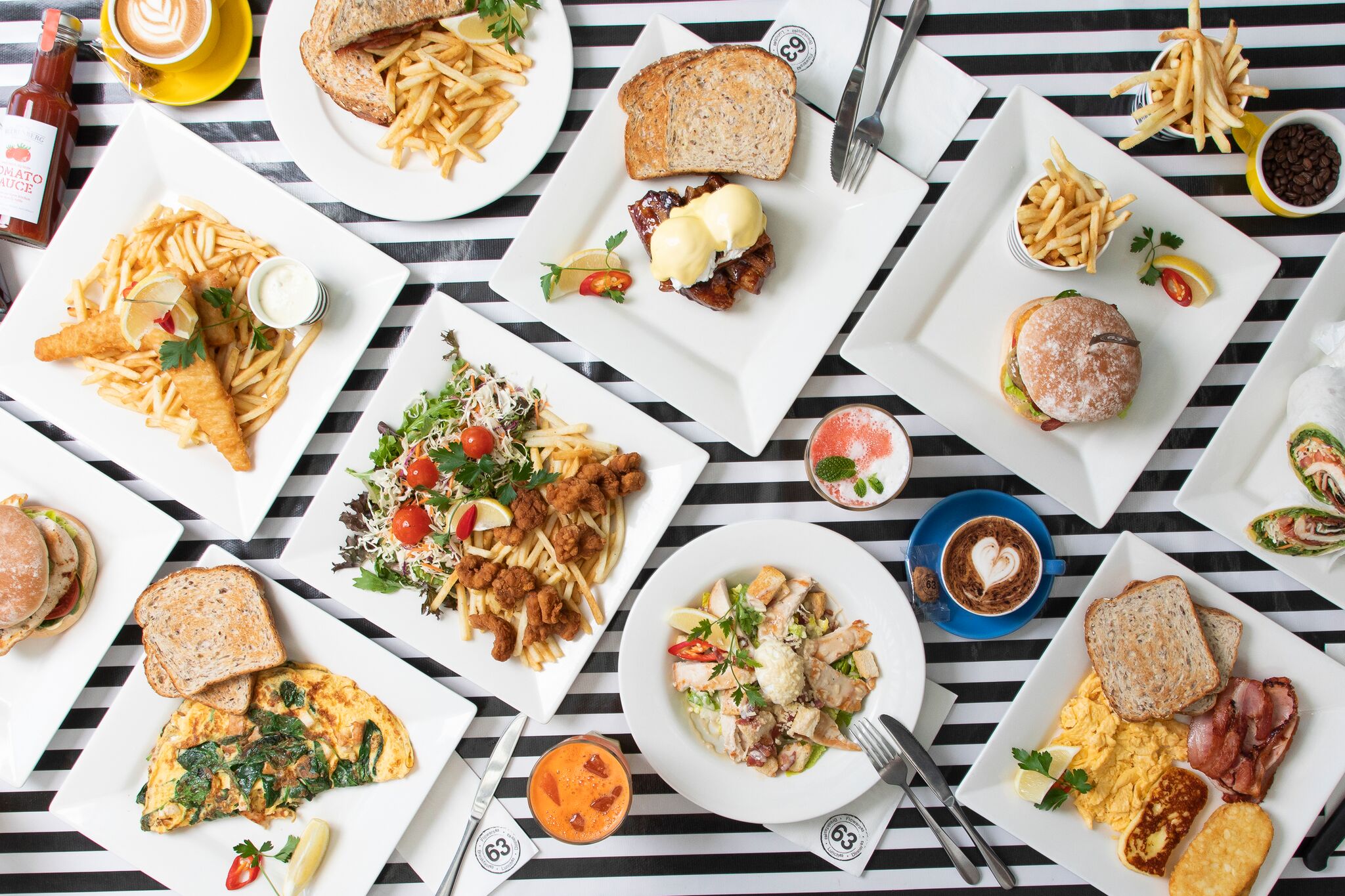 SHOPPING AND DINING
With places to shop and dine around every corner, Toowoomba is fast becoming a vibrant QLD city that blends boutique shopping with a cosmopolitan feel. Grand Central is the heart of Toowoomba's shopping scene, having over 70 fashion stores, a 550-seat food court and 140 speciality stores. For dining, Toowoomba spoils for choice with an array of diverse restaurants and coffee shops scattered across the city. Enjoy the unique bakeries and coffee houses amidst the growing culture of food, drinks and dining, including our breweries named as some of the best in Queensland!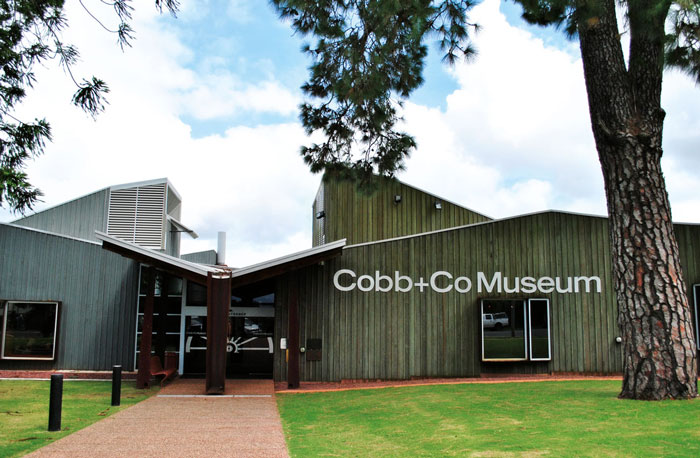 TOURIST ATTRACTIONS
Toowoomba City has a handful of attractions to discover, from Kloud9ine Trampoline Park and Toowoomba Regional Art Gallery on Ruthven Street to the famous Cobb & Co Museum near Queens Park. Just outside the CBD, visit Jondaryan Woolshed and DownsStream Tourist Railway & Museum or put on your hiking boots to explore Table Top Mountain and Highfields Falls.

CITY GOLF CLUB

Toowoomba's championship City Golf Club is located just a short walk from our group accomodation. Gather your mates, pack those clubs and make your next golfing trip one to remember when staying at Ruthmor Villas Toowoomba.